Blog
This is where I have the latest updates.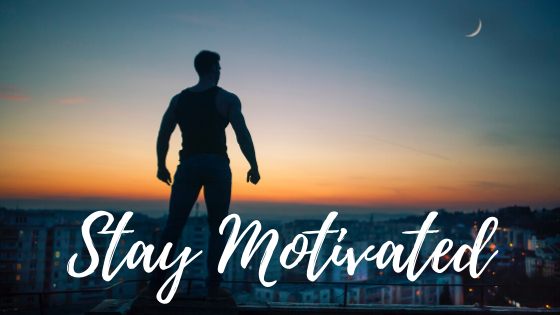 We are in the second week of this new year, holidays are well over and we are getting back to our routine, at least most of us. So, are you still keeping up with your New Year's resolutions? Or are you already losing motivation? It's not always easy to stay motivated...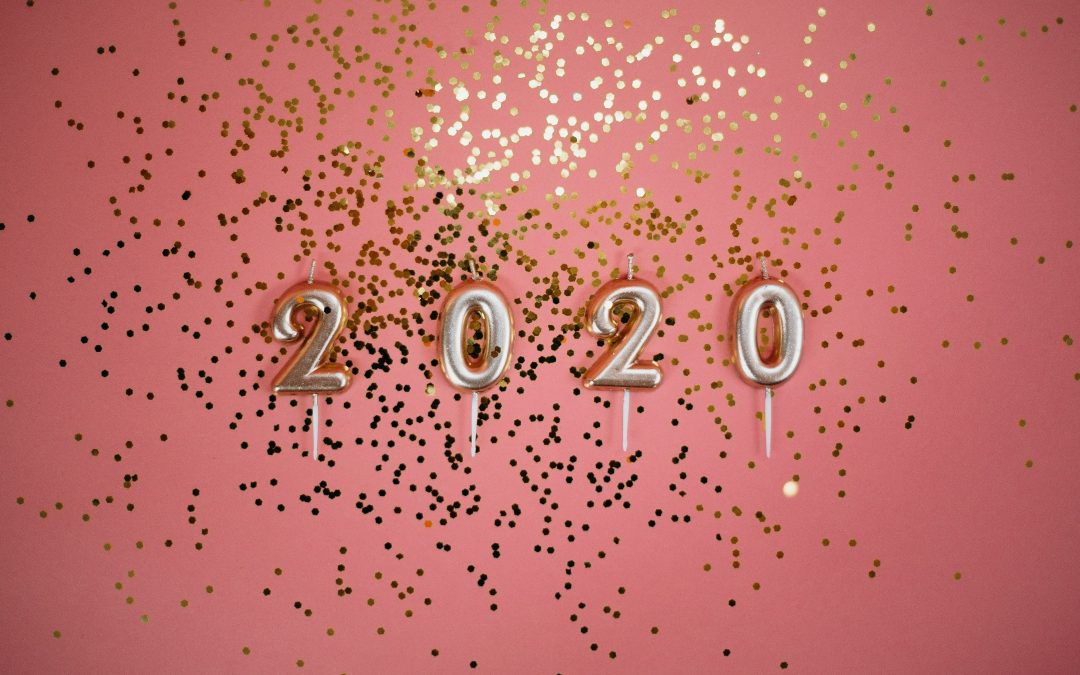 You want to use daily affirmations to stay focused and motivated to reach your goals? Here is a short guide to help you create the most effective daily affirmations for positive thinking!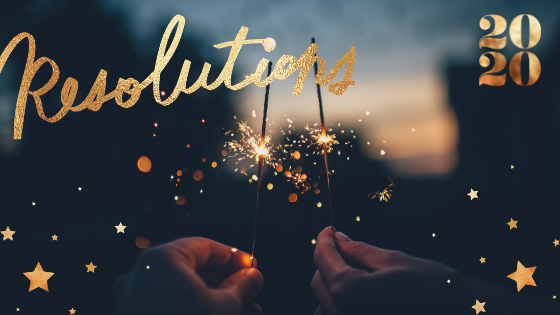 It's that time of the year again. The time when we make New Year's resolutions, in the hope that this time we will stick to them and make them happen. We put all our goodwill in writing down our goals and imagining what a positive benefit they will have on our...