Blog
This is where I have the latest updates.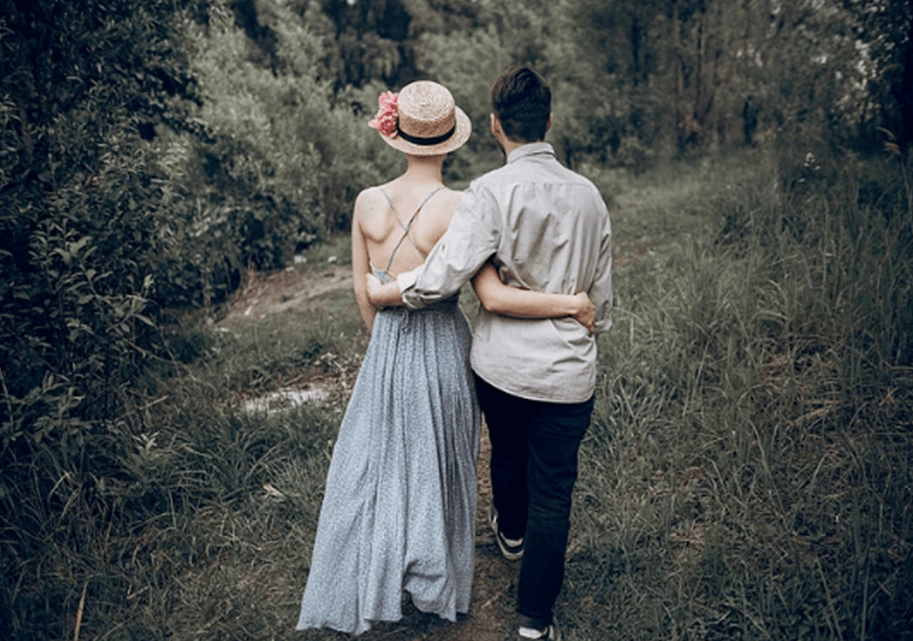 My partner and I are a perfect match for each other and the love between us is divine. I am now divinely irresistible to my perfect mate. I am in a joyous intimate relationship with one who truly loves me.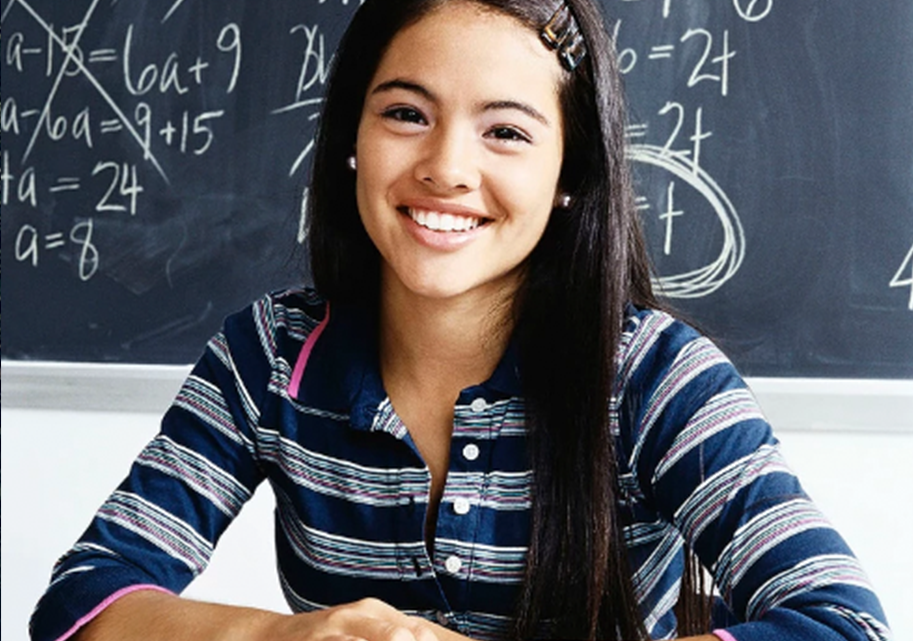 I am outgoing and make friends easily. I thrive on self-confidence, knowing that nothing is impossible. I love meeting strangers and approach them with boldness and enthusiasm. I love change, easily adjusting to new people and situation.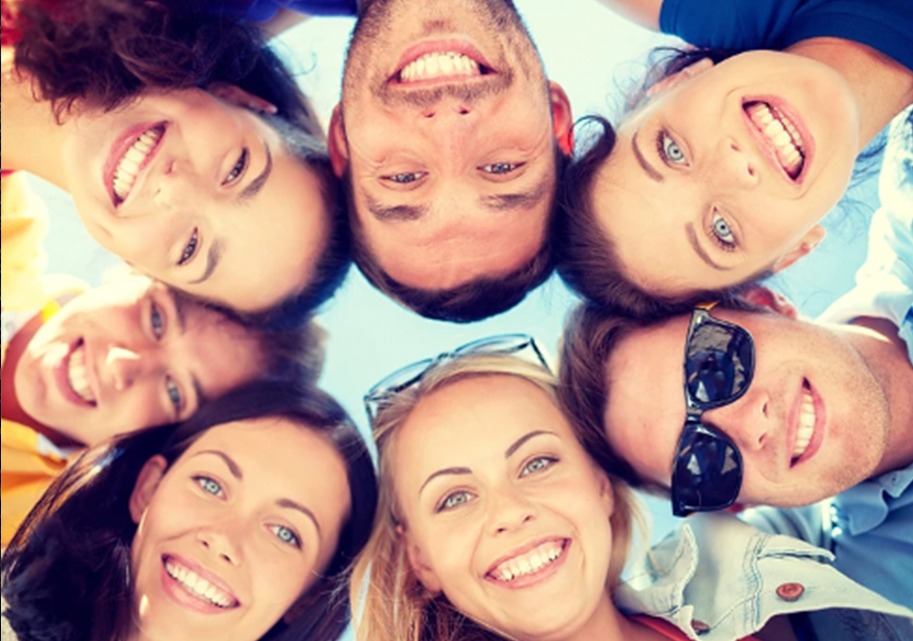 I AM blessed. I AM content. I AM mature. I AM free. I AM friendly. I AM terrific. I AM terrific. I AM prudent. I AM radiant. I AM glad. I AM protected. I AM perfect. I AM successful. I AM kind. I AM helpful. I AM smart. I AM loved. I AM caring.