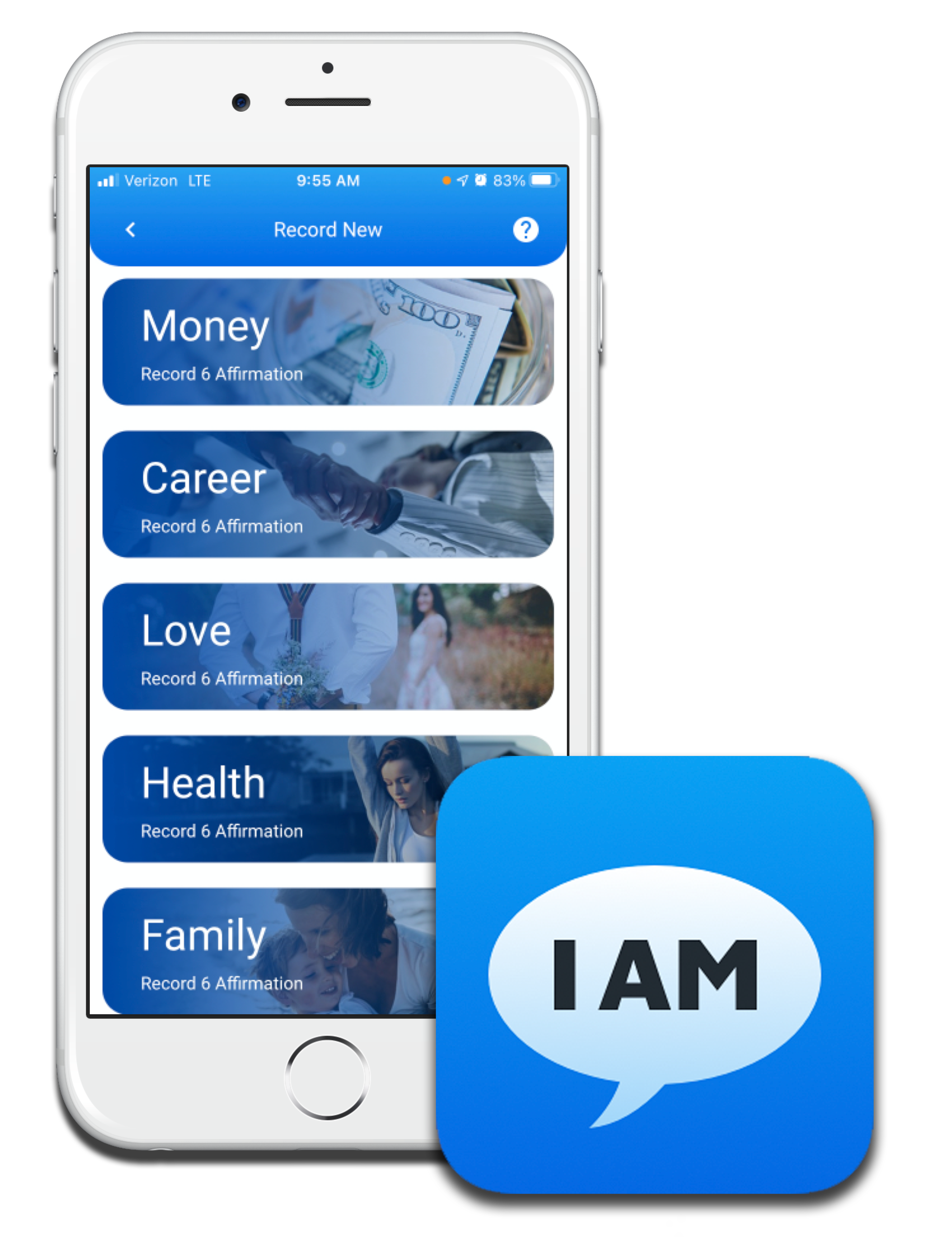 • Record pre-selected positive affirmations, or record your own.
• Your affirmations are previewed after recording.
• Playback your recorded affirmations, and add background music.
• Add brainwave frequencies to induce relaxation, meditation, or concentration.
• Display beautiful background scenes to calm your mind.
• Affirmation Library With 100+ Affirmations! (iPhone ONLY)
• Play All of Your Affirmation Recording Sessions!  (iPhone ONLY)
• Add a sleep timer, sound effects, visualization, and much more.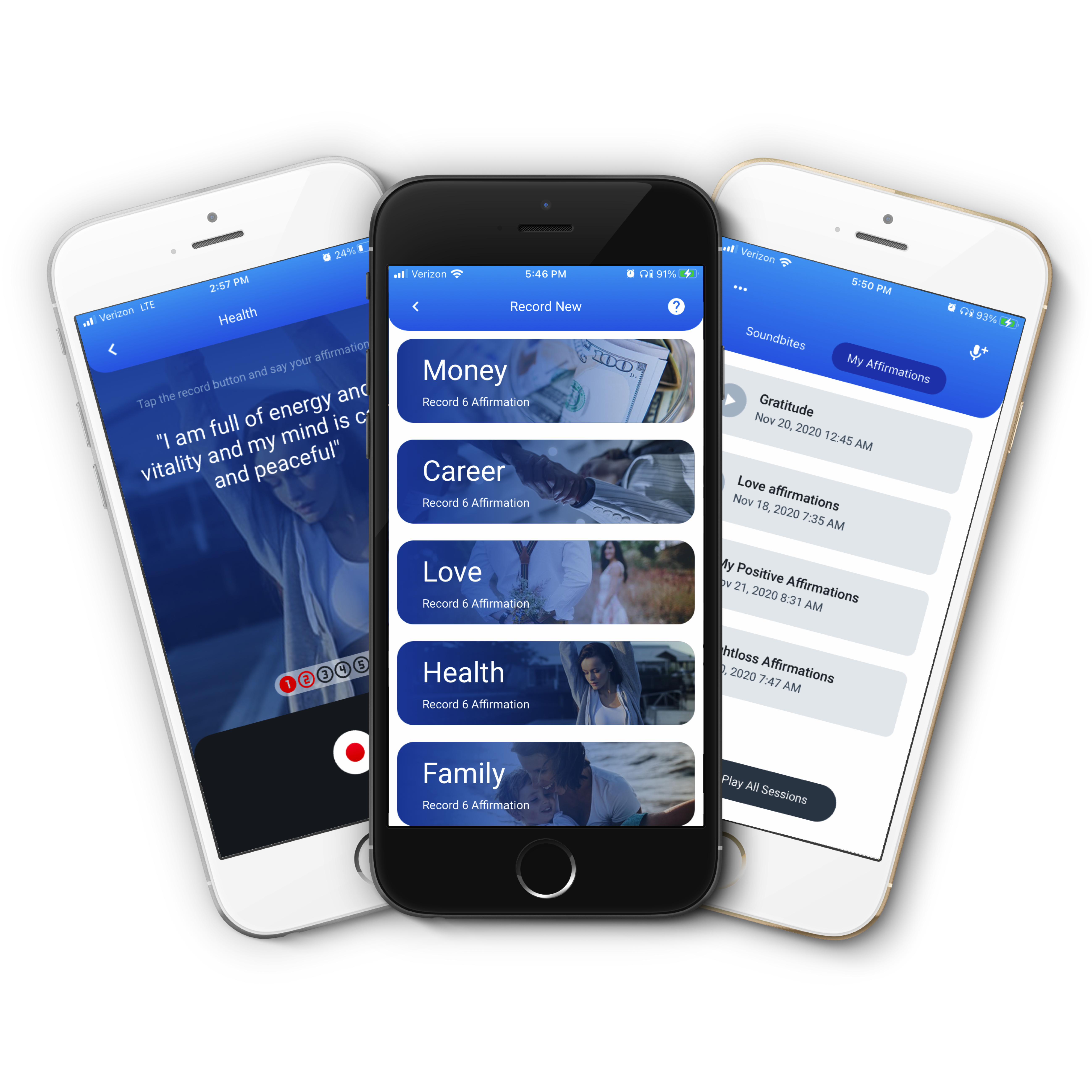 Fantastic app for programming your mind fantastic app for programming your mind, thumbs up!
I did start with the lite version and then ended up buying the pro version. The pro version allows me to record more affirmation categories. 
After reading the other reviews, it doesn't seem like a scam to me. Seems like the creator is showing the value of each feature. I think it's worth it to me to subscribe! I am able to now listen to all of categories in a loop! It's GREAT for when I go to sleep. LOVE IT!!
I like: the freedom to record what I want. The ideas for statements. The music choices are great. I love the incorporation of brainwave frequencies. The echo feature adds more than I thought it would. 
This app has value! If you are serious about changing your mindset and serious about attracting more abundance into your life, then I suggest upgrading to the Pro! It's life changing! You have the power to create new thoughts and this app helps you do just that! New thoughts and create new beliefs! What a wonderful app!