Blog
This is where I have the latest updates.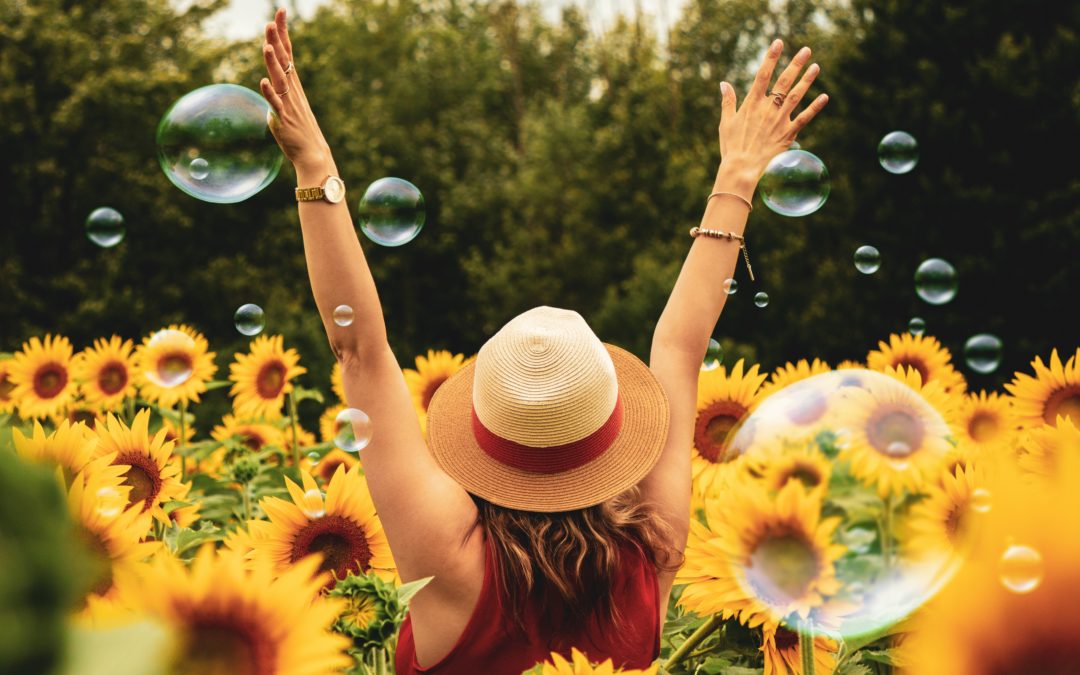 You have probably been using or at least are familiar with positive affirmations. Yet you might, at least at times, doubt their efficiency or even believe they are pointless. You might have questions or doubts. You might have bad days when certain questions...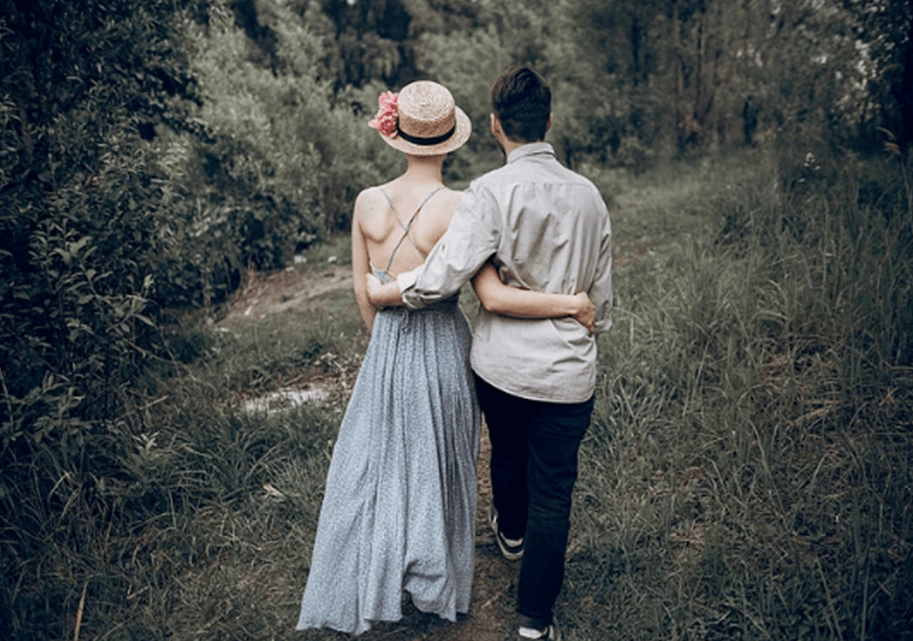 My partner and I are a perfect match for each other and the love between us is divine. I am now divinely irresistible to my perfect mate. I am in a joyous intimate relationship with one who truly loves me.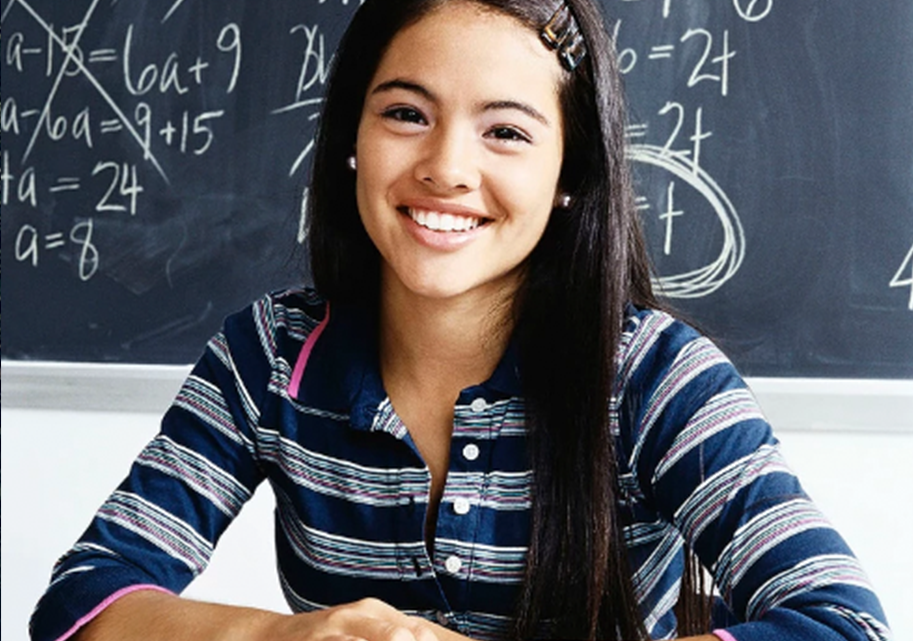 I am outgoing and make friends easily. I thrive on self-confidence, knowing that nothing is impossible. I love meeting strangers and approach them with boldness and enthusiasm. I love change, easily adjusting to new people and situation.