Blog
This is where I have the latest updates.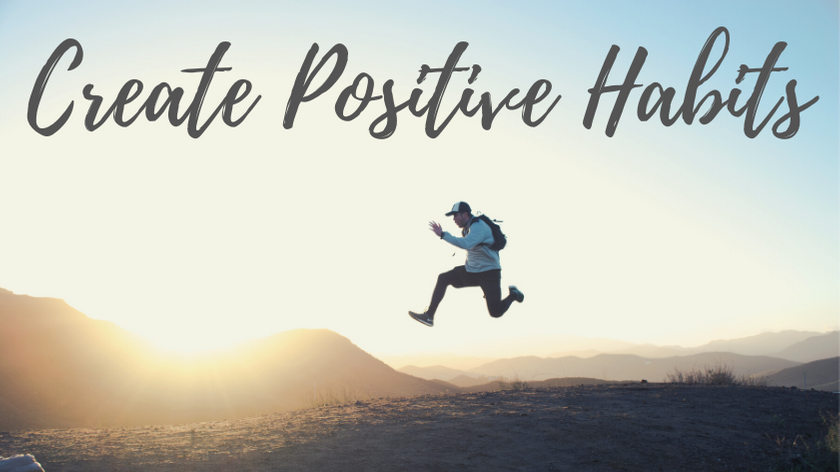 In his book "The Power of Habit: Why We Do What We Do in Life and Business" Charles Duhigg talks about habits, why they exist and how we can change them or create new ones. By understanding how habits work, it's much easier to know how we can get rid of "bad habits" and implement new, better ones.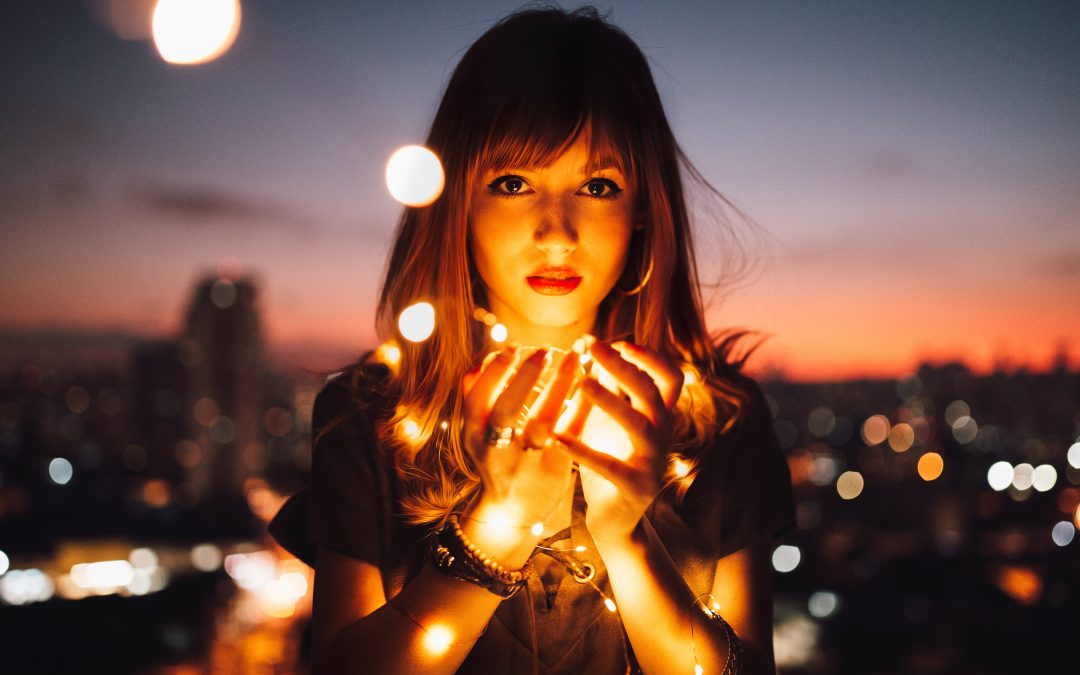 In the last article we talked about motivation and I gave you some introspective tips to check your level of motivation and understand how you can make sure to stay motivated and achieve your goals. I hope you asked yourself those questions at the end of the article...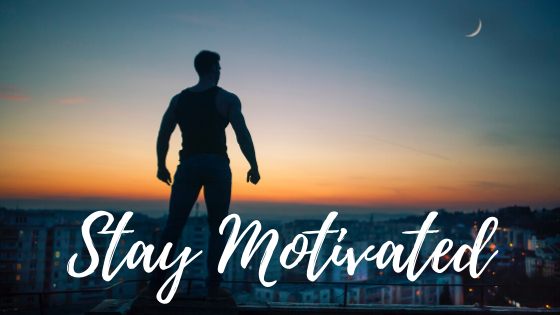 We are in the second week of this new year, holidays are well over and we are getting back to our routine, at least most of us. So, are you still keeping up with your New Year's resolutions? Or are you already losing motivation? It's not always easy to stay motivated...